MASTER THE WEDDINGFILM
13/10/2020
UNSTOPPABLE PRODUCTION KIT
20/01/2021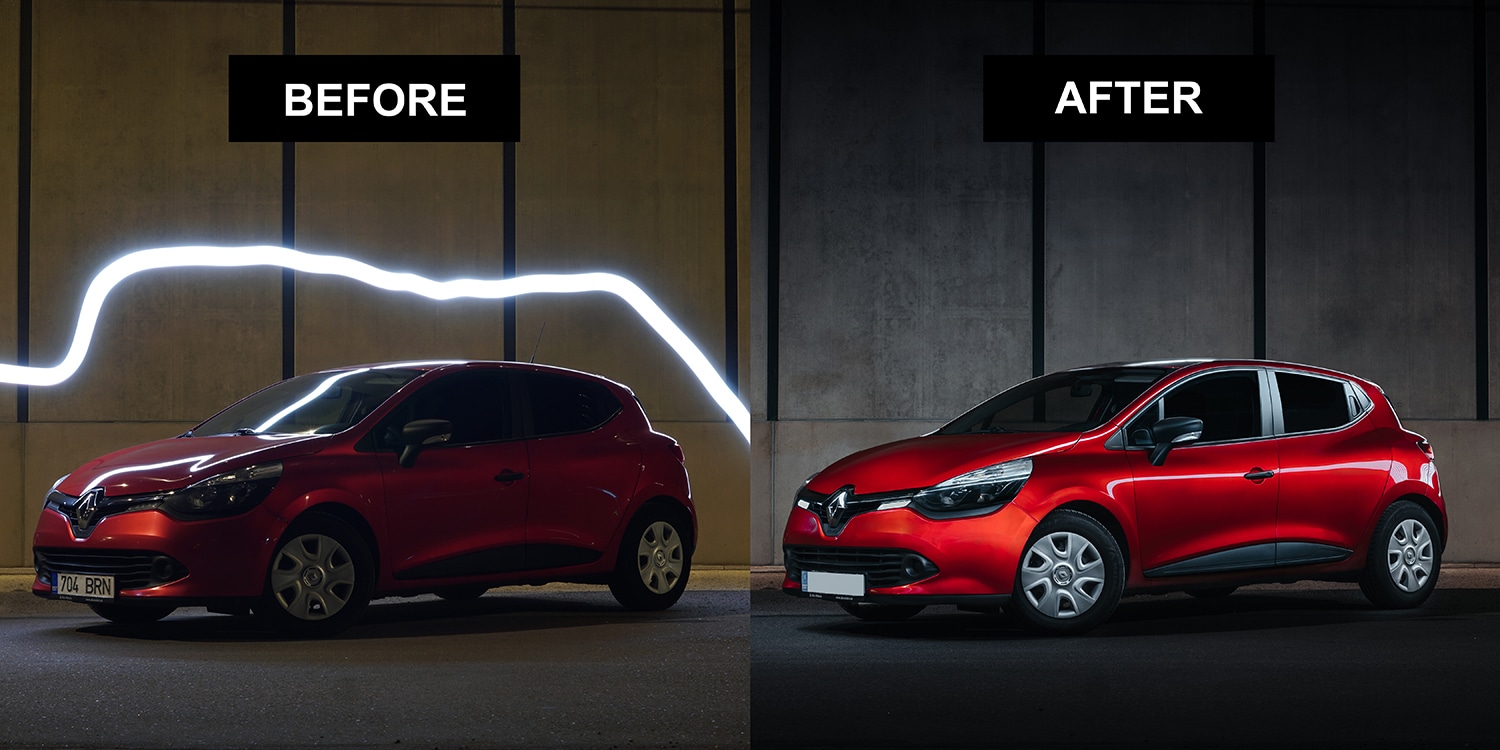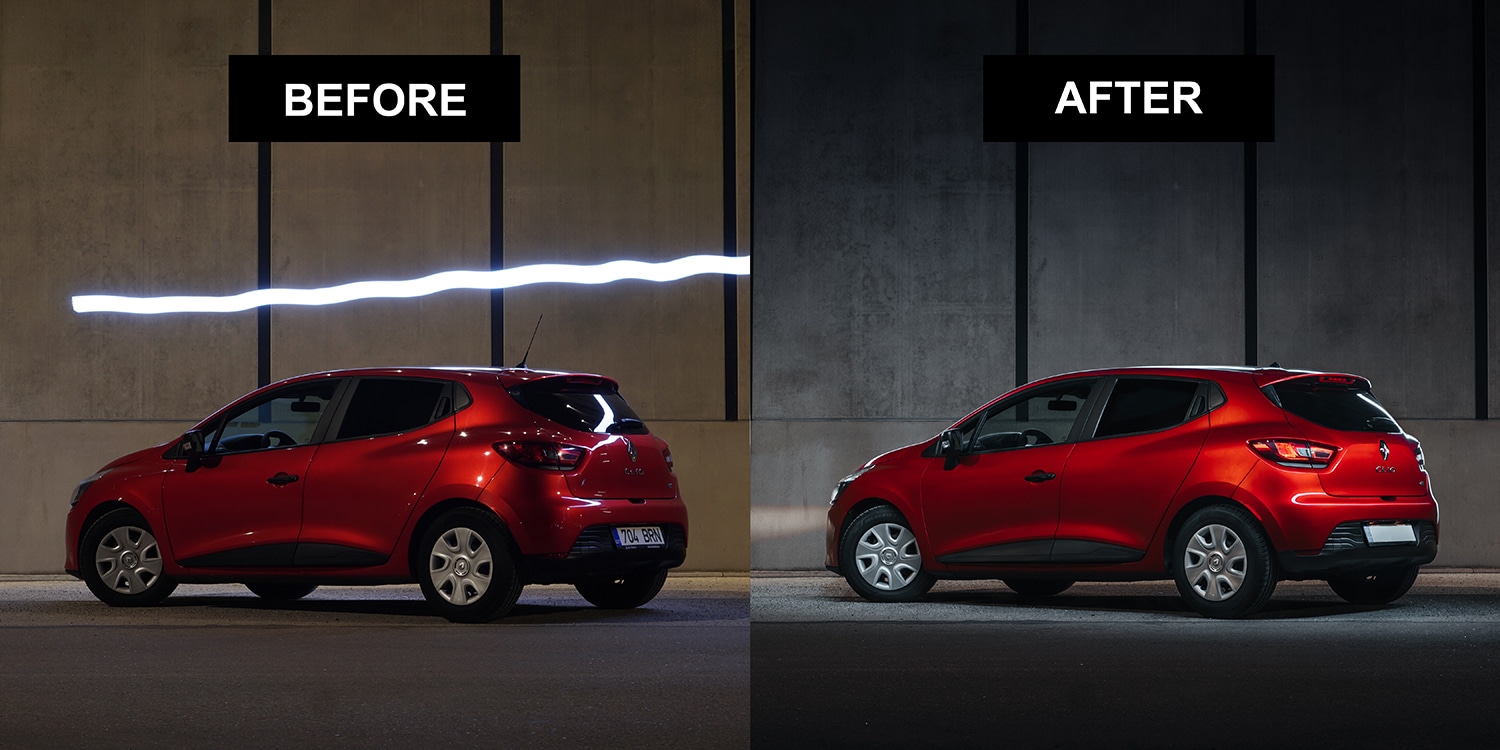 The Clio images created by KZN Visuals are a piece of magic. He used Sony a6500, 18-105 f4 G lens. Settings: 10sec exposure; f9. The final result images are made from 9 different images and 18 different layers edited together on Adobe Photoshop. The light he used to lightpaint the car is Practilite 602 LED fresnel from KINOTEHNIK with a high CRI 96.
"The high CRI led of the Practilite 602 can draw milky smooth and true-to-color white lines, hour after hour, with no need to do any color adjustments to the light up areas in post production."
Lightpainting technique has been practiced since the 1880's, and since then, it has not been forgotten. It is not a complicated technique, though it requires a high CRI (color rencering index) light source and some Photoshop layering skills. The camera is set to long exposure while the light source is smoothly moving over the subject. This kind of practice  is used for both scientific and artistic purposes, as well as in commercial photography.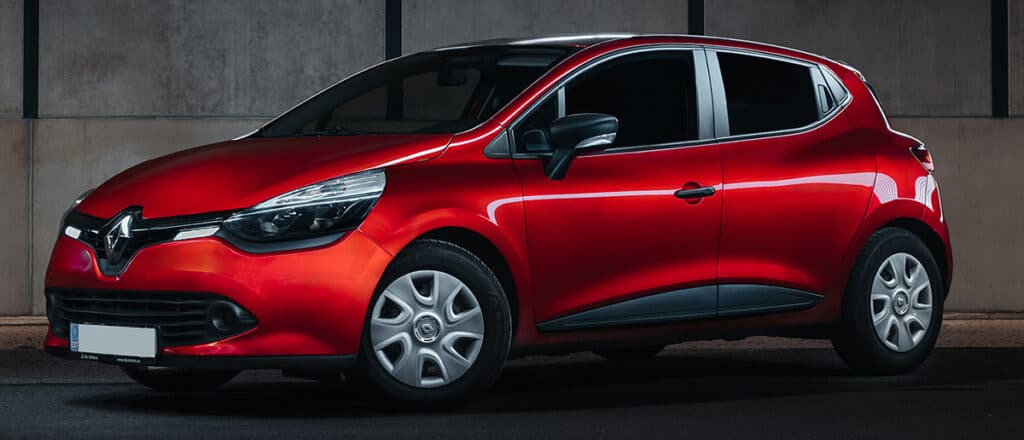 "It was my first time using the Practilite 602 for light painting. While a fresnel light is not the first choice of fixture to use, due to circumstances, it was the only light available at the time. Instead of making excuses not to do the photoshoot, I made do with what I had and the client was very happy with the result.
The high CRI led of the Practilite 602 can draw milky smooth and true-to-color white lines, hour after hour, with no need to do any color adjustments to the light up areas in post production. Using a V-lock battery mounted to my belt, I was able to do the whole shoot without ever running out of juice. I couldn't be more happy with the outcome.
While the Practilite 602 wouldn't be the most obvious fixture to use when light painting, it does it job, and it does it job well, better than even most light sticks on the market." – KZN Visuals – Karl Maasen